Ranch fencing
The durable and modular alternative for wooden or concrete fences
Duofuse offers you the perfect solution to fence off your garden in style or to keep horses, sheep and other animals in their pasture in true country style. Duofuse wood composite enclosures are in any event stronger and more durable than wooden fences, particularly because they do not rot, even in the dampest conditions.

They are also much more attractive and more timeless than concrete fences. The plank posts can be sunk into the ground or mounted on top of a low wall. Duofuse pasture fencing requires no maintenance, so you can spend more time on your animals.
Available colours
Duofuse composite encing is available in 4 timeless, attractive shades. Up to 6 to 8 weeks after being installed, slight variations in colour may occur, after which the colour will stabilise and stay the same for the rest of the product's life. Even after many years of exposure and use, your garden or pasture fencing will still look as good as new.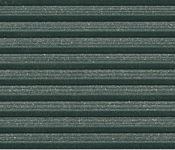 Graphite Black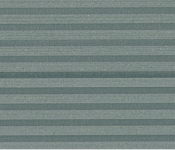 Stone Grey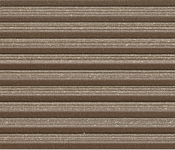 Tropical Brown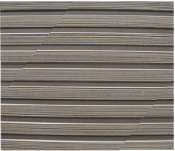 Wenge Brown
Components
Duofuse wood composite ranch fencing is part of a complete system with all the necessary fittings and accessories to make the lives of professional workmen or Handy Harry a whole lot easier. In addition to the planks and posts themselves, at Duofuse we also supply caps, U-profiles, spacers and internal post holders.

Board

Post

Cover cap CLASSIC
Cover cap DESIGN

Small U-profile

Spacer

Internal post holder tube
Advantages
Stronger and more durable than wooden ranch fencing, more beautiful than concrete fencing
Versatile and modular
Heights between 12cm and 200cm are possible. The number of boards and the space between the boards is free to choose.
Applications
Can be used for fencing for ranches, stables, gardens,...
Ranch fencing can also be used in combination with tongue and groove system:
Lower part can be a closed fencing and upper part open fencing.
A number of closed fencing and then a number of ranch fencing.
By using the corresponding U-profiles the boards can be attached to the post in 4 directions.
Calculator
Calculate the number of Duofuse parts you need for your fence with our online calculator app.